Mosquito nets are the best solutions to efficiently protect our house against an invasion of unwanted insects.
Aluminium frame with a net is mounted easily to the window frame with the use of revolving grips.
A framed mosquito net is suitable for windows that are opened only for aeration of rooms.
A big advantage of a framed mosquito net is the ease of its disassembly for maintenance.
Mosquito nets can be adjusted for any type of window frame.
Maximum dimensions: width – 2200 mm, height – 2400 mm.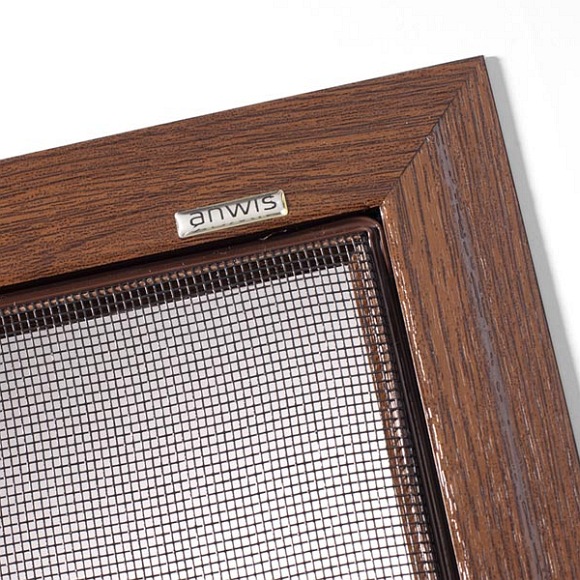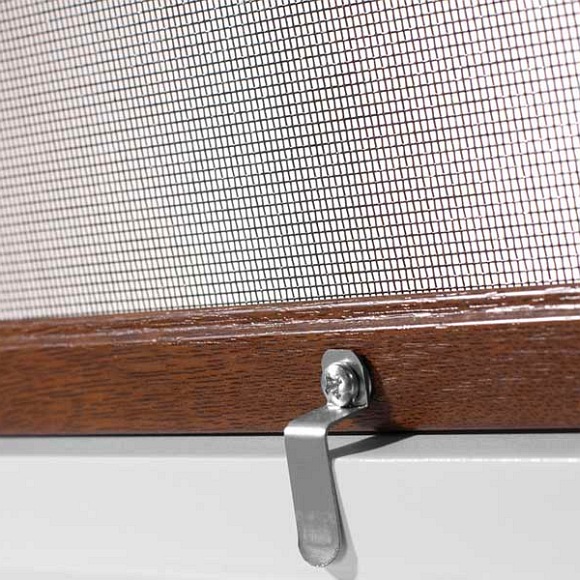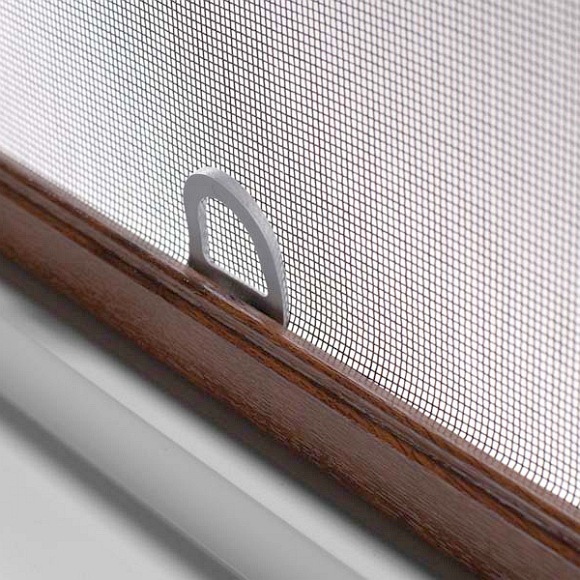 A mosquito net for balcony door is mounted with the use of hinges to the building facade or door frame.
It has a handle for opening and magnets that keep the mosquito net closed.
The brush gasket protects the connection maximally against the access of insects or dirt from the outside.
Additionally, door closers can be mounted in the mosquito net hinges, which close shut the mosquito net leaf automatically.
Maximum dimensions: width – 1200 mm, height – 2300 mm.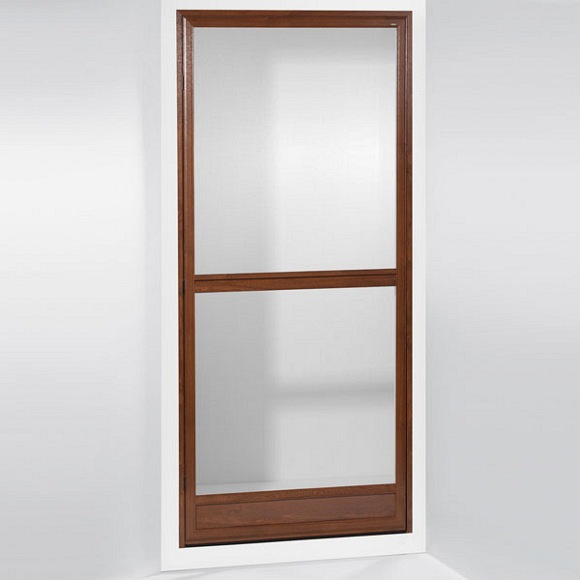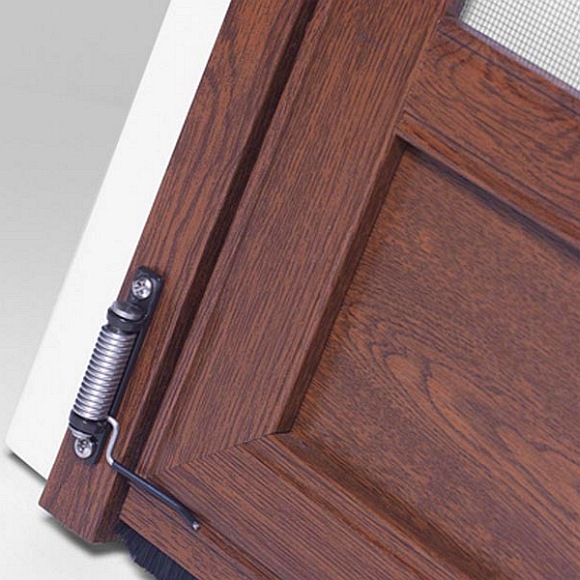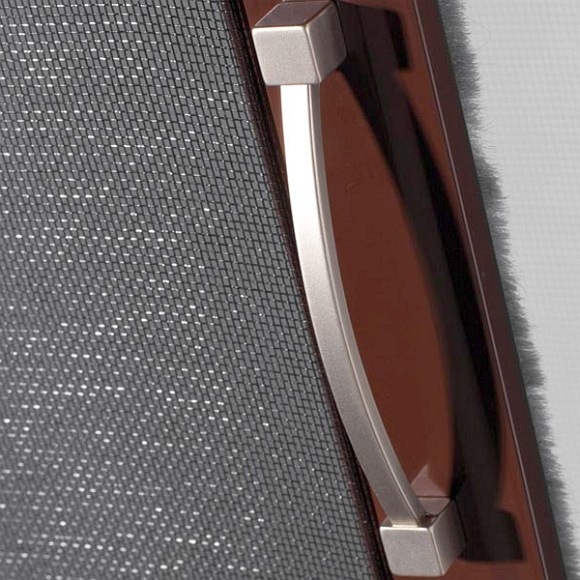 Colours
Frame profiles for the mosquito nets are available with woodgrain veneers and in wide variety of colours from the RAL range.