Lift and slide doors are ideal options as installation for connecting rooms or winter gardens with external environment, they make a comfortable exit to balcony, terrace, or garden open space. They allow excellent contact with surroundings, and in open position they do not occupy space inside the room, which additionally increases the comfort of using them.
MB-77HS system belongs to products of best parameters and meets all requirements for this group of products.
It has two construction variants that differ in thermal insulation: ST and HI. Profiles' construction allows manufacturing select doors of large dimensions, filled with one- or two-chamber panes, and the materials used and technical solutions help in achieving high rate of thermal and acoustic protection.
The features that influence functionality and aesthetics of constructions made in the MB-77HS system:
– durable and slender profiles allowing construction of low threshold doors of leaf weight up to 400 kg, height of up to 3.2 m, and width up to 3.3 m
– possibility to manufacture corner door with a moveable post
– wider range of fillers, taking into consideration the use of one- or two-chamber sets
– thermal dividers and additional accessories and insulation inserts that allow achieving very good thermal and acoustic parameters of the structure
– closed shape of glazing slats and anti-burglary details allow achieving increased anti-burglary properties without changing relevant structure elements
– possibility of driving the door with the "HS-Master" drive controlled by a button or a remote control
– safety of using even a big and heavy door thanks to the "HS Speed Limiter" mechanism available in the system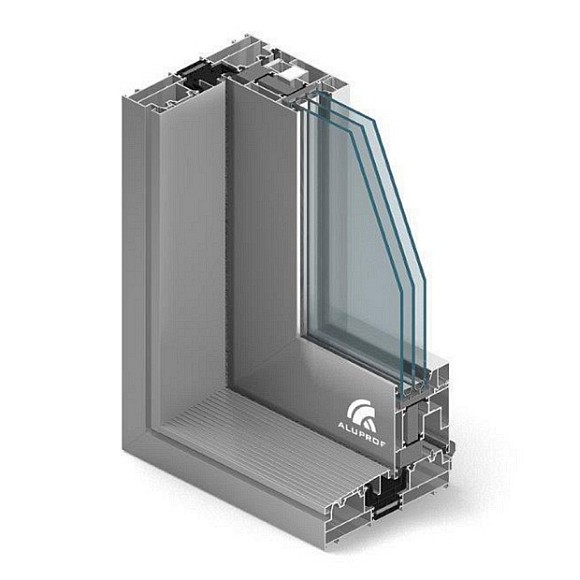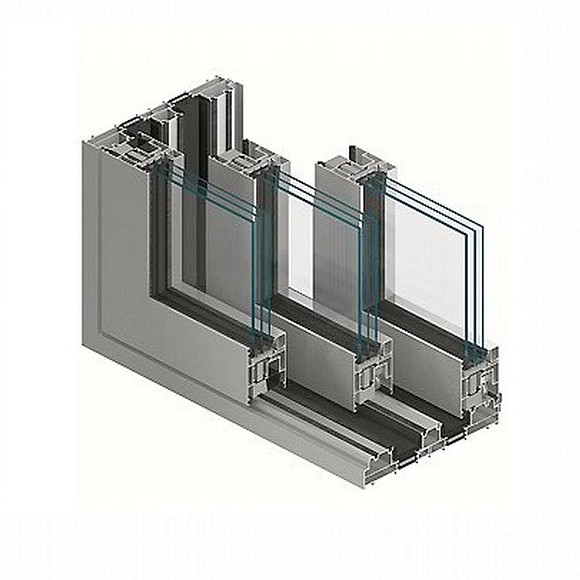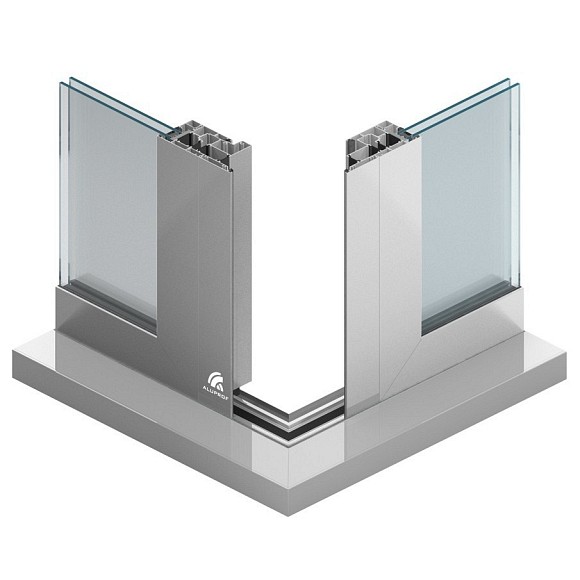 Corner opening connection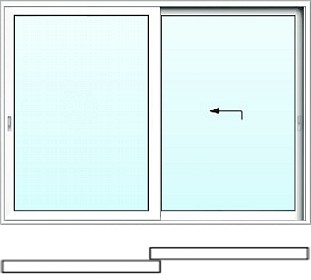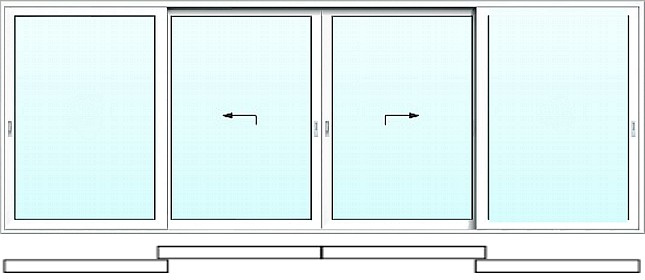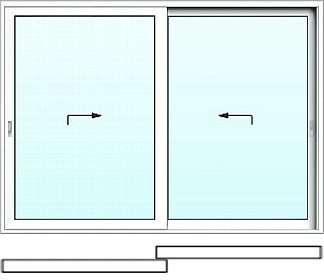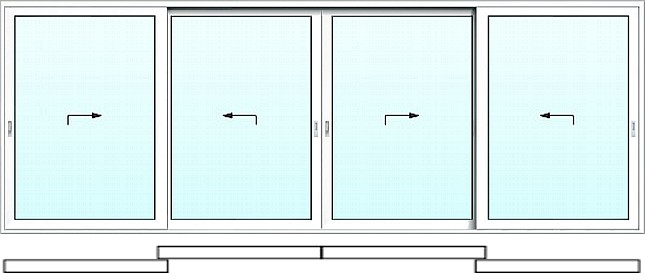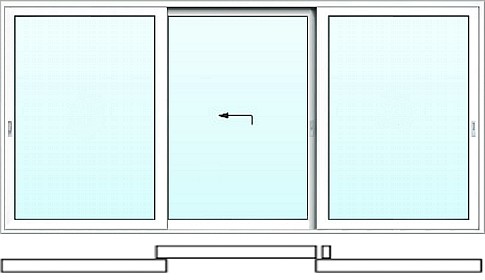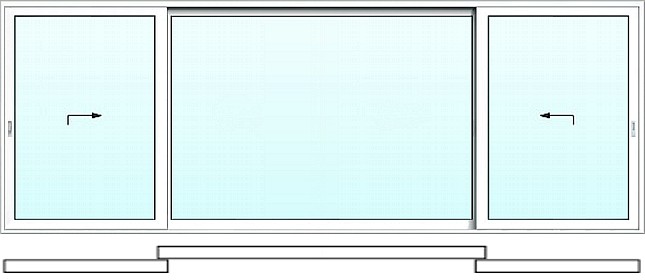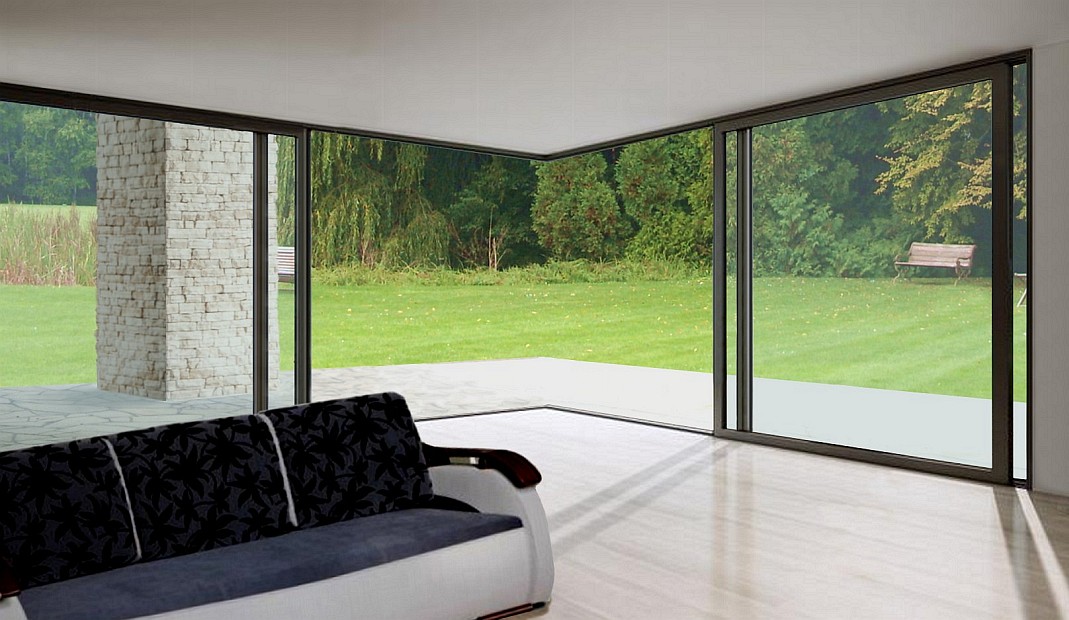 Patio doors MB-77HS corner
Technical parameters of MB-77HS door
Frame depth: 174 cm (2-rail profile), 271 mm (3-rail profile)
Leaf depth: 77 mm
Glazing thickness: 13.5 – 58.5 mm
Air permeability: class 4, EN 12207
Water resistance: class 9A, EN 12208
Thermal insulation: Uf from 1.4 W/(m2*K), Uw to 0.84 W/(m2*K).
Wind-Load resistance: up to class C4, EN 12210
Burglary resistance: up to class C4, EN 12210